Hello. My name is Neil Thawani. My name spelled backwards is lieN inawahT. I am currently a graduate student at Carnegie Mellon University pursuing a Masters of Educational Technology & Applied Learning Science, abbreviated METALS.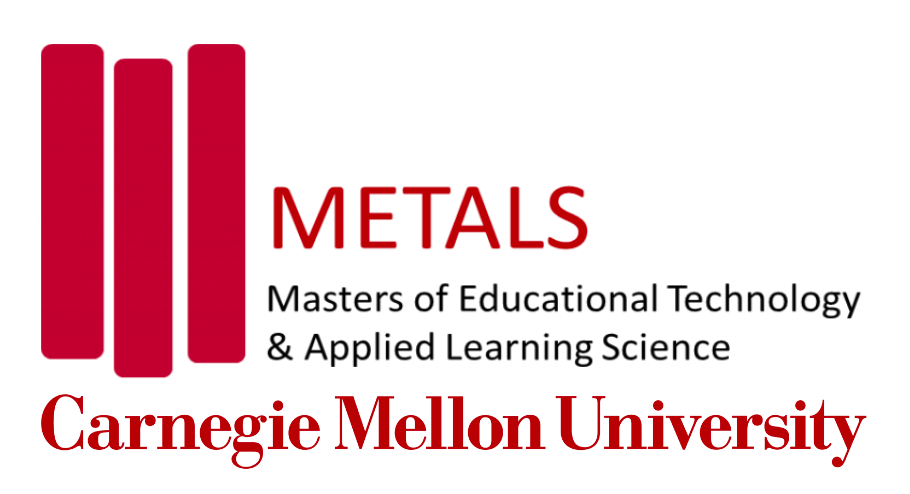 I have worked as a frontend engineer and K-12 computer science educator. I hope to apply the sum of my skills as a software developer working at the intersection of engineering practice and STE[A]M+Computing education.
You can view my resume here.
I am currently building Row School, an online academy for K-12 teachers to teach computer science and other skills needed for humanity to move forward in the 21st century, grounded with theory from learning science and computing education research.